Your rental in Biarritz
for a holiday facing the ocean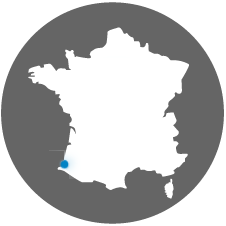 You are on the hotel website! That's why you get the best deals.
Le Grand Large *** - Biarritz
Near the beaches

Exceptional location

Sea view

Outdoor heated pool

Panoramic restaurant

Free Wifi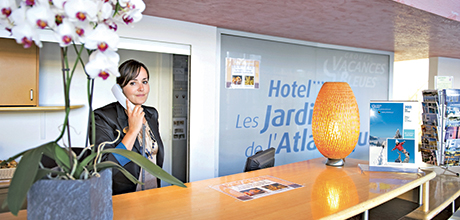 COVID-19
RÉOUVERTURE & MESURES SANITAIRE
Les hôtels du Groupe Vacances Bleues réouvrent progressivement ! Nos équipes sont impatientes de vous retrouver très bientôt. Pour des vacances en toute sécurité, retrouvez le détail des mesures sanitaires mises en place.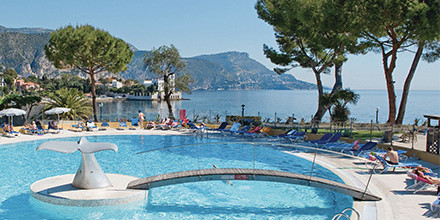 Devenez Ambassadeur !
Testez gratuitement nos hôtels
et partagez votre expérience en vidéo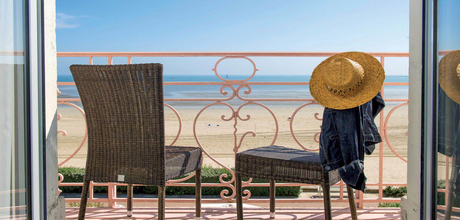 OFFRE ZEN
Sans engagement & Sans avance de frais
Partez cet été en France l'esprit serein. Payez plus tard pour plus de liberté + option annulation sans motif offerte.
Our clients
speak about us
News and offers
Devenez Ambassadeur !

Testez gratuitement nos hôtels


Surf lessons for all levels

with the Hastea school


Discover

Biarritz special events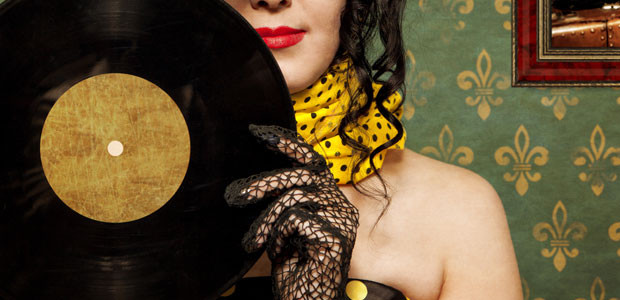 Biarritz,

a musical summer